As summer rolls around, it's time to add some new and exciting fragrances to your perfume collection. Check out these 6 summer scents to step up your perfume game. These beauty products retail for under $150.
#1 'Replica' Beah Walk by Madison Margiela
This summer scent will make a magnificent addition to your existing perfume collection. 'Replica' Beach Walk combines a beachy breeze smell with subtle undertones of a sweet sunblock scent. This fresh fragrance helps to freshen up your entire mood. For me, this perfume product pairs well with a day out on the water or beach.
#2 Paula's Ibiza: Eau de Toilette by Loewe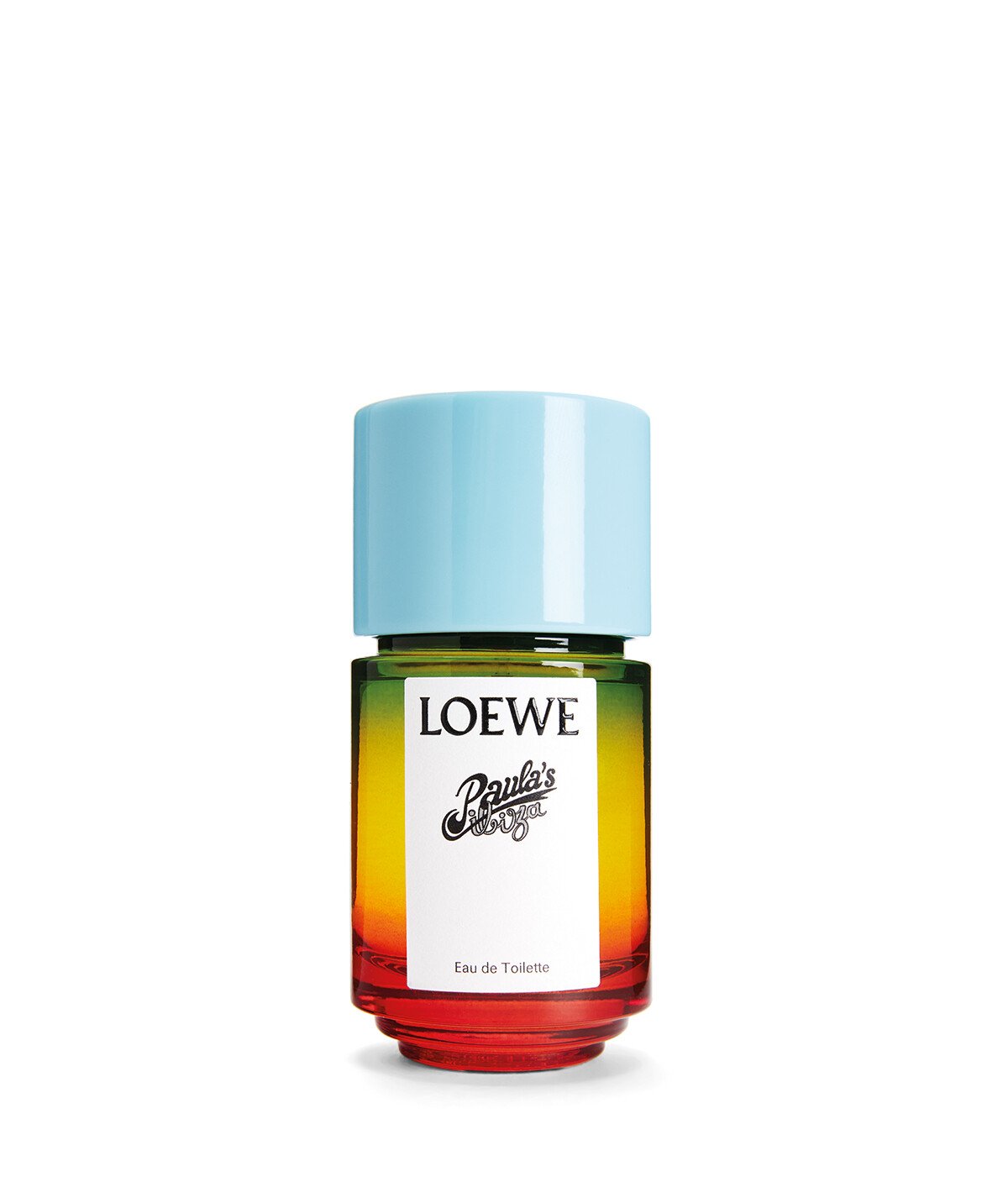 If you're looking for an affordable, classy product to add to your perfume collection, check out this fragrance by Loewe. This summer scent has significant summer vibes with its smell and packaging and has hints of coconut and sandalwood for an exotic feel. I like that this fragrance is unisex and works for everyday wear. Make this product your new signature scent by buying it online today.
#3 Eclat D'arpege by Lanvin
For buyers wanting a long-lasting summer scent, this Lanvin perfume is the best choice. This fragrance product gives you a distinct, pleasant aroma without being overpowering. This beauty item mixes lilac and lemon scents reminiscent of springtime flowers blooming. My favorite thing about this perfume is that it's versatile and perfect for any occasion.
Purchase this product and add it to your perfume collection today!
#4 Queens and Monsters by Henry Rose
Check out this new summer scent to set yourself apart from the crowd. This perfume product by Henry Rose can last you from early summer through the winter months. This fragrance gives off a strong piney and woodsy scent. I like that I can get a long-lasting scent from this perfume product with just a few spritzes.
Get it today at the Henry Rose website.
#5 Flora Gorgeous Gardenia by Gucci
If you're shopping for fresh summer scents on a budget, this beauty product is an absolute steal! Flora Gorgeous Gardenia gives off a sophisticated scent with a playful fruity twist. This fragrance has healthy cotton candy and pear scents. Apply this perfume before heading out for a night out with friends. My favorite thing about this summer scent is that it's fun, flirty, and affordable. Head over to Fragrance Shop.com to buy it.
#6 Cashmere Mist Eau de Parfum by Donna Karan
For summer scents, it's hard to beat this luxury perfume brand. This fragrance product gives off a powerful scent. This perfume produces a flowery aroma with a slight hint of sandalwood. I typically save this perfume for special occasions, like a night out to a fancy restaurant.
---
With these perfumes, you can step out and smell wonderful not only during the summer but all year round. Try them today! Leave me a comment and subscribe to our newsletter to get more tips!