The Great Influenza by John M. Barry documents the realities of the 1918 Spanish flu. Its lessons are relevant today during the COVID 19 pandemic.
The Great Influenza (2004) is a dummies guide to surviving a pandemic. It is a persuasive prophecy of an impending epidemic. And it's also a handbook for dealing with the novel pathogens.
In his book, John M. Barry has diarized the tragedies of the 1918 Spanish flu. The book is an eye-opener. It contains some big lessons to help us through the COVID 19 pandemic.
Lesson #1 From The Great Influenza: A Strong Leadership Is Essential
Strong leadership can overturn any crisis. During the 1918 Spanish flu, St. Louis' governors remained united. They adhered to medical advice. They made sure that people self-isolate. This helped save many lives in the city. St. Louis was able to contain the 1918 Spanish flu early, allowing the city to reopen quickly
In contrast, Philadelphia's mayor went ahead with his colossal war parade. The consequence? Bodies piled up in the city. Morticians could not attend the bodies for several days, because they were sick themselves.
Lesson #2 From The Great Influenza: Transparency Helps Curb Viruses
The Great Influenza reveals that American politicians were secretive during the 1918 Spanish flu. Politicians had intended on using secrecy to avoid public panic. But, instead, it led to a devastating loss of life. It also caused a wave of public distrust for the government.
Leaders soon lost authority. Then, an outrageous public response decimated the struggle to contain the virus.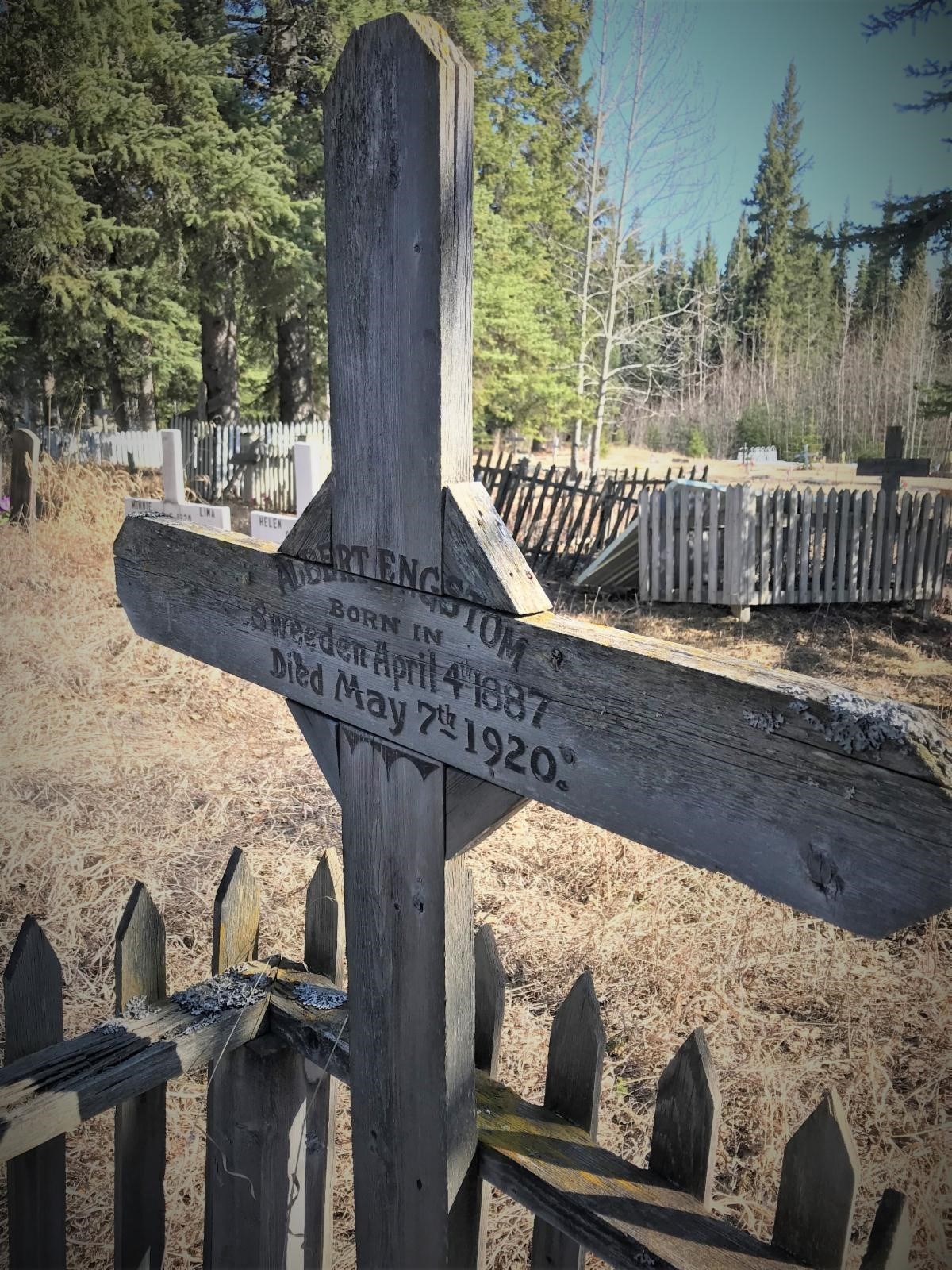 Lesson #3 From The Great Influenza: Philanthropy Saved the Day
According to The Great Influenza, Johns Hopkins donated huge amounts during the 1918 Spanish Flu. Gifts like Hopkins' contributed to the medicinal development in the U.S. during that time.
Grants also enabled medical professionals to provide the best care to those affected. And in the end, it was the humble charities that made disease control effective.