I haven't played the game in a while after going back and forth between Guild Wars 2 and other games. But the upcoming expansion with Greymoor has drawn me back. And here's why.

The new Greymoor chapter coming out for ESO sounds amazing and I'm excited to see that this game continues to put new content out. I wasn't there for Elsweyr as I moved on from the game to seek other pastures for a while after burning out on it, however, the draw to come back and try the necromancer from Elsweyr and the new chapter with Greymoor has piqued my interest enough to buy the upgrade for both.
The Greymoor collector's edition sounds like something that's up my alley, but we'll see if that's something I want to commit to. My husband wants it as well but I'm not sure if I want to spend $160 on two collectors editions on a game we've left once already and if Greymoor cannot deliver to then leave again. It would be one thing if we were still actively playing.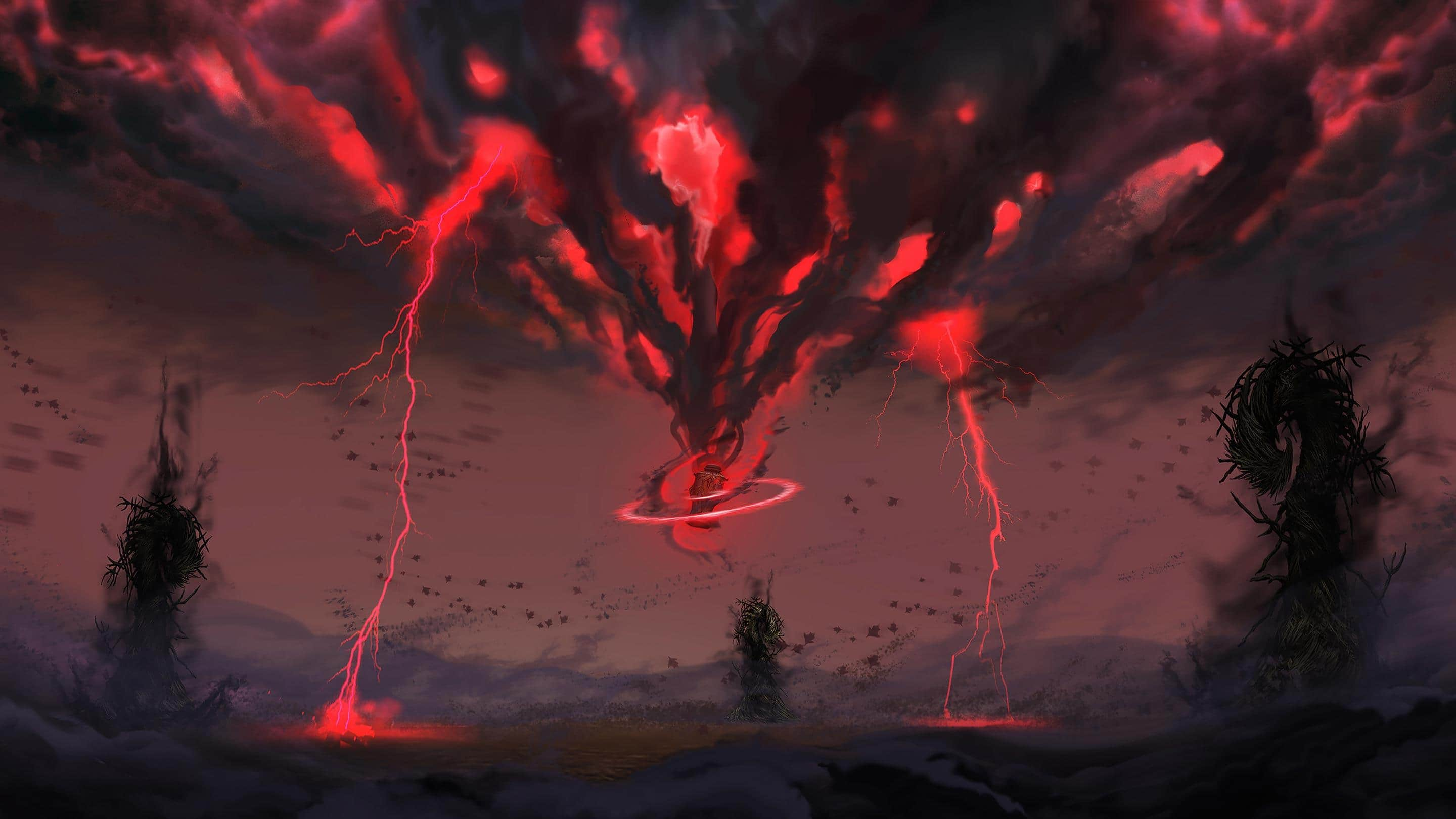 Reasons I'm Going Back
1. Depth of Content in Each Chapter.
There really is a depth of content with Elder Scrolls Online, from its original game to the online version there was and is always content to explore with various ways of doing it. You can either be an explorer, a fighter, or just spelunk in dungeons if that's your thing. There are so many ways to play the game, so many stories, achievements, and other things that it's unending.
2. Game Content Put Out Consistently.
Now while we left the game for a while to go to Guild Wars 2 and then to City of Heroes (another game I suggest you go back to if you haven't already), it was because I burnt out after getting several level 50's and grinding through veteran levels. I hadn't touched Morrowind at that point however and was ready to move on to another game for a while to take a break. Now that it's been a while and they're putting out new content, I have not only a chapter or two to catch up on in Elder Scrolls, but a fresh one to look forward to.
3. I Mean Come On, Necromancers.
While this was in the Elsweyr chapter for the game and I'm behind on this one, this is definitely a draw for me going back to start fresh with a new class in new content. My favorite class was the Warden when that came out, and while I was enjoying it while getting back into the game I wanted to get into the Necromancer to try it out with its pets and skills.
4. New Greymoor Dungeons.
My husband and I love to duo dungeons in this game. If we can do it it's a significant accomplishment that we have a duo that can work its stuff in Elder Scrolls Online and stay fierce throughout the entire game. Sometimes that means re-rolling skills several times and remaking equipment to find what works, but doing this since this is something we find enjoyable makes it fun for us. He especially likes the challenge and having new dungeons to explore is definitely a draw for him in particular with any game.